Wisetack's Home Services Handbook

How it works
First, answer a couple questions about your business and your customers. Then, we'll take a look at your answers, crunch some numbers, and serve you up a tasty, personalized, easy-to-execute marketing plan. Yum.
What you'll learn
Our handbook will help you build (or maintain) a sustainable and effective marketing strategy designed to get you more leads — and jobs . It covers 14 topics, ranging from Google ads to social media marketing to brand-building — with explanations and tactics written specifically for busy home services pros.
Recently, we asked home services businesses what kind of content they found most helpful. The most popular answer? "Marketing tips for my business." So, naturally, we set out to share some of these tips with you.
At first, we were just going to write an article or two. But then we got carried away and created an entire handbook — and then made it personalized. Whoops! Our perfectionism is your gain.
If you want a bite before taking on the whole enchilada, here are a few curated articles that cover some of the same material you'll find in the handbook.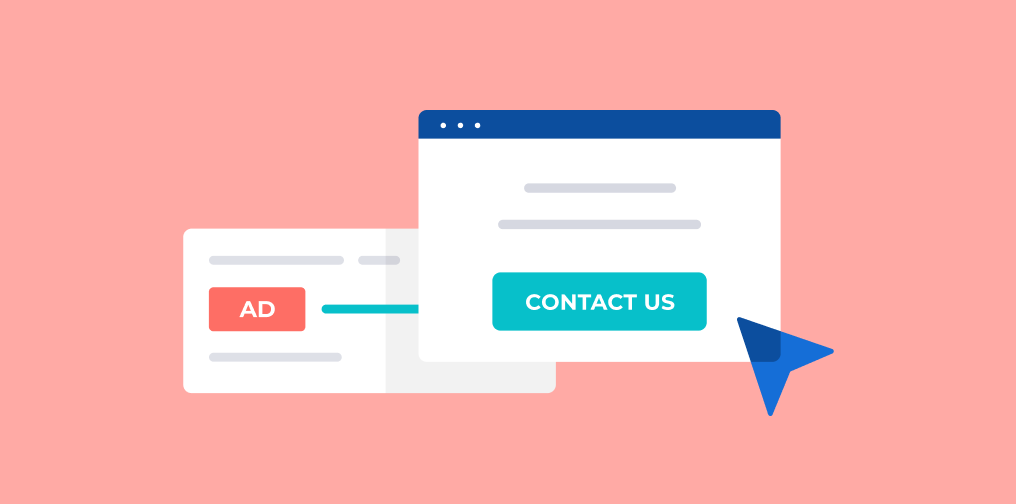 5 tips to optimize your Google paid search campaigns
Improve your Google ad campaigns and get more high-quality, cost-efficient leads.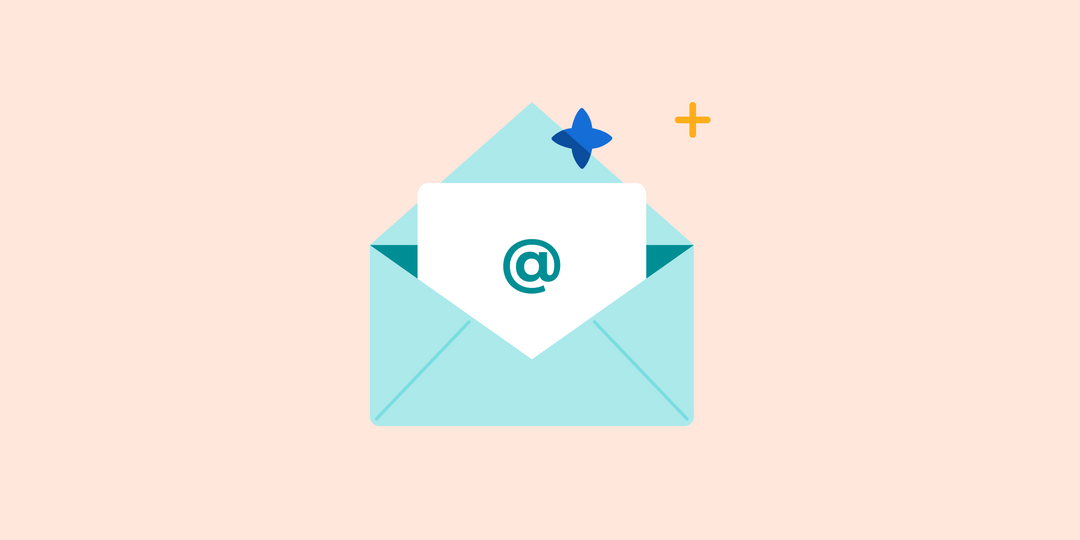 Email marketing: Why you need it and how to do it well
Create engaging emails to delight current customers and attract new ones.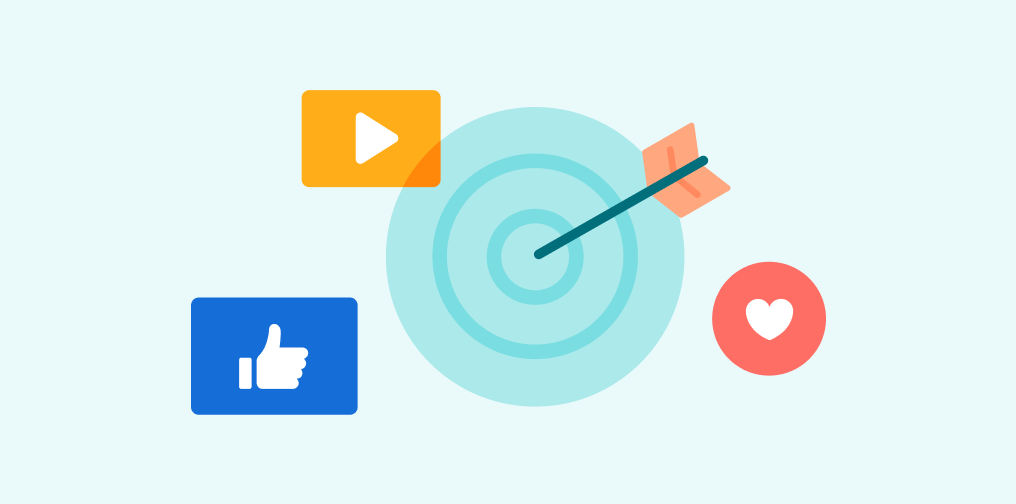 Creating a social media strategy in 5 minutes a day
Building an effective social media strategy full of good content for your audience only takes a few minutes a day.